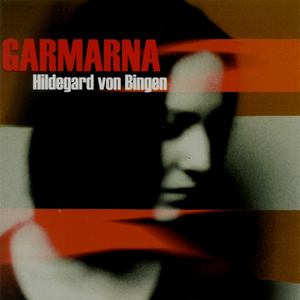 Album Songs
Album Info
In 1998 Garmarna did a series of concerts in churches in the North of Sweden presenting their interpretation of the medieval works of Hildegard of Bingen, together with actress Felicia Konrad.
Following Vedergällningen, the band returned to the studio to complete the full-length Hildegard von Bingen album, which was released in 2001. The tracks in this album are based on the compositions of 12th century German abbess and the lyrics are in Latin.
http://en.wikipedia.org/wiki/Garmarna
www.noside.com/bio_garmarna.html Read more on Last.fm. User-contributed text is available under the Creative Commons By-SA License; additional terms may apply.